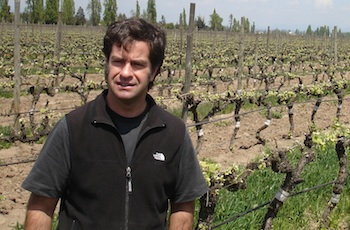 I first met Adolfo Hurtado about 10 years ago and the passage of a decade since then has done nothing to curb the boyish, infectious enthusiasm he brings to his job as chief winemaker at Cono Sur in Chile. More recently we cycled through the vineyards as he explained his meticulous viticultural practices, which see flocks of geese marching imperiously around the vineyard and a dazzling blanket of cover crops planted between the rows of vines.
Read More...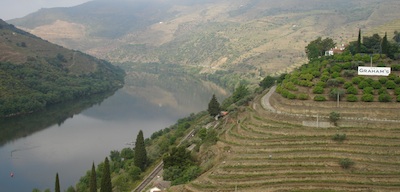 Cussed colonels fulminating from the safe depths of overstuffed leather armchairs may have given port a bad image, with the result that young wine drinkers probably regard a glass with as much suspicion as they would one of hemlock. If so, they are missing out on one of the most glorious transmutations ever achieved with the juice of the grape. A great glass possesses glowing depths of flavour allied to a satin texture and memorable length on the finish. A poor one, like poor wine anywhere, is thin and forgettable.
Read More...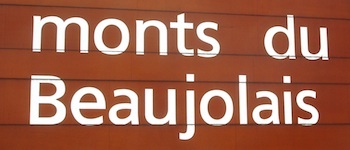 In all of recorded history has there ever been invented a more effective two-edged sword than Beaujolais Nouveau? Beaujolais' image was plumped up into the stratosphere while its reputation had the legs cuts from under it. The result was that, yes, the whole wide world got to know of a wine called Beaujolais – while also learning that it was cheerful quaffing plonk and no more. And sometimes not that cheerful either.
Read More...