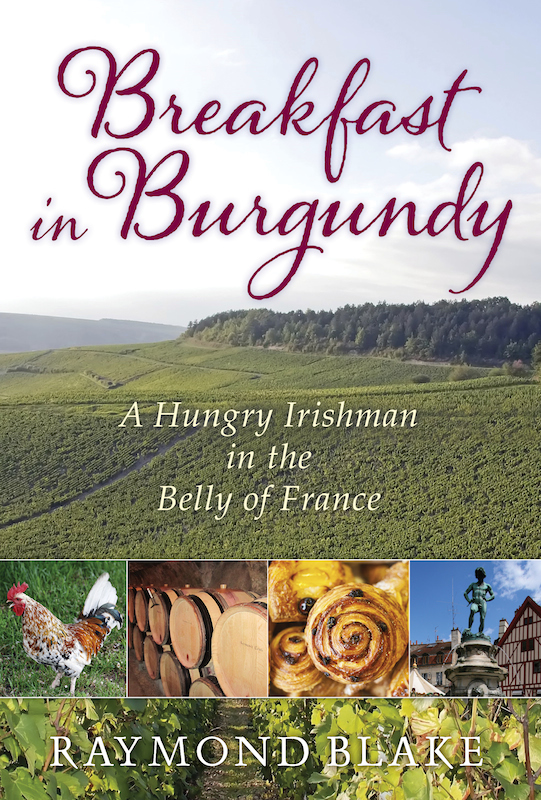 BREAKFAST IN BURGUNDY
It was six years in the making but I am now delighted to report that my latest book
Breakfast in Burgundy
was published in New York recently. There's limited 'physical' availability on this side of the Atlantic just yet but deliveries from Amazon have reached the length and breadth of Ireland & the UK – and points further away too, as far as New Zealand in fact. Check these links to place an order for delivery before Christmas – it makes the perfect stocking filler.
amazon.co.uk
amazon.com
"An
Under the Tuscan Sun
set in fabled Burgundy, Irish wine writer Raymond Blake's lyrical, and personal, memoir of falling tangle-footedly in love with a grape (Pinot Noir), and then a region where it reaches its apotheosis, to a ramshackle cottage that he and his wife impetuously purchase to embrace their seeming cockamamie dream of residing there, is as heartbreaking and funny and emotionally honest as any Pinotphile's wallet-emptying odyssey for that singular levitational moment when a truly great Burgundy takes him through the whole fairy tale three-act narrative to sensorial sublimity and, finally, vinous redemption." - Rex Pickett, author of Sideways
"'A hungry Irishman in the belly of France'--what self-respecting female foodie wouldn't be hooked by that line? Blake's book romps along with pace and energy and provides a giggle on every page; it's about the food, sure, but the travel snarl-ups, home-reno dramas, and his conversations with wistful winemakers were highlights for me. Loved it!" - Yvonne Lorkin, wine writer
"A charming and witty read that delightfully evokes the Burgundian countryside, its food, wines, and its people; a book that made me want to immediately return to this wine-lover's jewel of France." - Chris de Burgh, singer-songwriter
READER COMMENTS
"Blake balances wit, charm and emotion beautifully to deliver a lively but touching story of his connection with this great wine region. An old-world Sideways, if you will. I think it'd be a great present for any wine-lover this Christmas." (amazon.com)
"This is a suburb read; well written and entertaining. It would make the perfect Christmas gift - especially for anyone who has been to France, who likes food and has ever had that dream of owning a home there." (amazon.co.uk)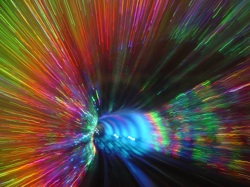 I tend to bristle when people tell me that studying history is a waste of time: "All those dates and battles that you have to memorise – what's the use of that?" I try to explain that it is much more than that, pointing out that the proper study of history enables us to see forward by looking back.
Read More...