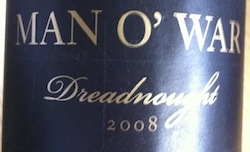 What better way to celebrate ANZAC Day than by organising a themed wine dinner with wines from Australia and New Zealand, and the food giving at least a nod to the Antipodes? That's precisely what I did last weekend.
Read More...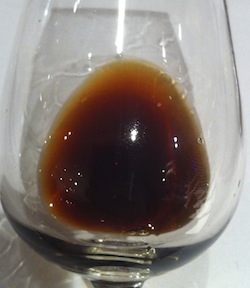 For thrilling intensity of flavour there is nothing to beat Madeira. Nothing. So there was no way I was going to miss the Barbeito tasting, hosted in Pearl Brasserie, Dublin yesterday by Ricardo Diogo V Freitas and organised by Ally Alpine of Wines on the Green.
Read More...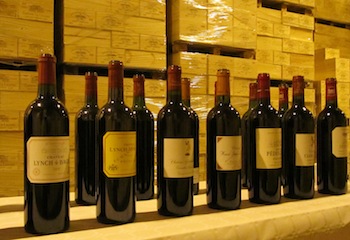 The Bordeaux 'en primeur' circus is about to swing into action. Here's my take on it, written earlier this year for publication in the April issue of
Food & Wine Magazine
:
It might not have made headlines on Sky or CNN but within the cosy little world of fine wine the news last year that Château Latour, one of the superstar names of Bordeaux, was withdrawing from the annual en primeur jamboree set tongues wagging and the twittersphere humming.
Read More...