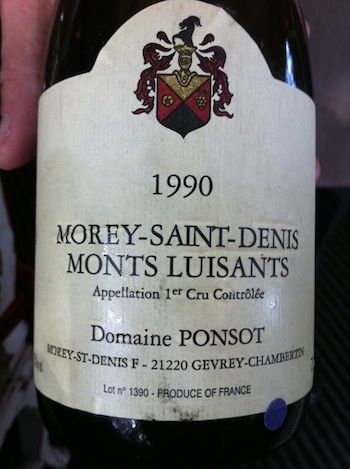 Fake
: a thing that is not genuine; a forgery or sham.
Counterfeit
: a fraudulent imitation of something else.
Call them what you will but the bottles of Domaine Ponsot wines consigned for sale at an Acker, Merrall & Condit auction in New York on 25th April 2008 were definitely not genuine. Most definitely not.
Read More...