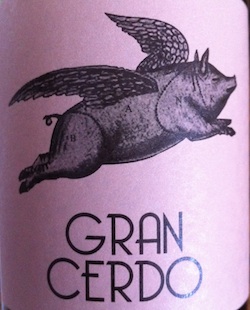 The wine world always needs a fiery debate to sink its teeth into; under-garments were once tied in knots when the use, or overuse, of new oak was discussed; then came the cork v screwcap debate, which now simmers on a back burner, allowing for rational rather than hot-headed debate. Step forward 'natural' wine
Read More...

Here follow my tasting notes from last week's Le Caveau tasting of a selection of 'natural' wines, the weakest part of which was the use of the term 'natural'. Someone is going to have to come up with a better descriptor than this. 'Real' isn't great but I think it is better than 'natural', with all its touchy, feely baggage. But it is the wine in the bottle that counts most and these were gloriously characterful expressions of the winemaker's art, about as far removed as they could be from the endless parade of Sauvignon Blancs, Pinot Grigios and their ilk that the world is swamped with at present. If they had one thing in common it was a fresh texture allied to a commendable lack of 'weight' or density of flavour and, in the case of the reds, a generally lighter colour than the inky purple-black that seems to be all the rage these days.
Read More...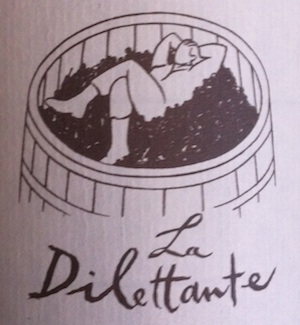 My faith in wine has been restored. For weeks now, since the start of the tasting 'season' in September I have attended tasting after tasting, approaching them with dread and leaving them with boredom. Why do so many wines have to be so safe, so bland, so boring and so technically 'perfect' that they hardly warrant a single-word tasting note? There are some that could have their note written in advance and would need no more than a five per cent adjustment after tasting. I wrote of one recently: "Featureless wine, no character." Is this what wine has come to?
Read More...