Neil Armstrong RIP
News of Neil Armstrong's recent death brought the memories flooding back, not just from that historic day in 1969 when he became the first man to walk on the moon, but also of a splendid bottle of Burgundy drunk to celebrate the 40th anniversary of that historic moment on 20th July 2009.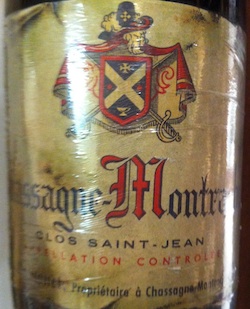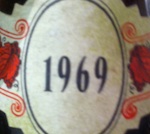 It was a Ramonet, Chassagne-Montrachet Clos Saint-Jean 1969 (rouge) that easily gave the lie to the commonly held belief that Burgundy does not age particularly well. A gorgeous, glowing-bright crimson presaged a magnificent perfume – sweet, fruity incense was all I could think of. And then came the palate, frail yes, but still vibrant and tingling with lovely, mouthwatering juicy fruit and good length. The wine was enjoyed during an epic dinner just a few kilometres from where it was made and a few minutes were taken to step outside, raise our glasses to the moon, and toast the astronauts' achievement.

There's one more of these treasures left in the cellar and it will be used to toast Neil Armstrong's memory.